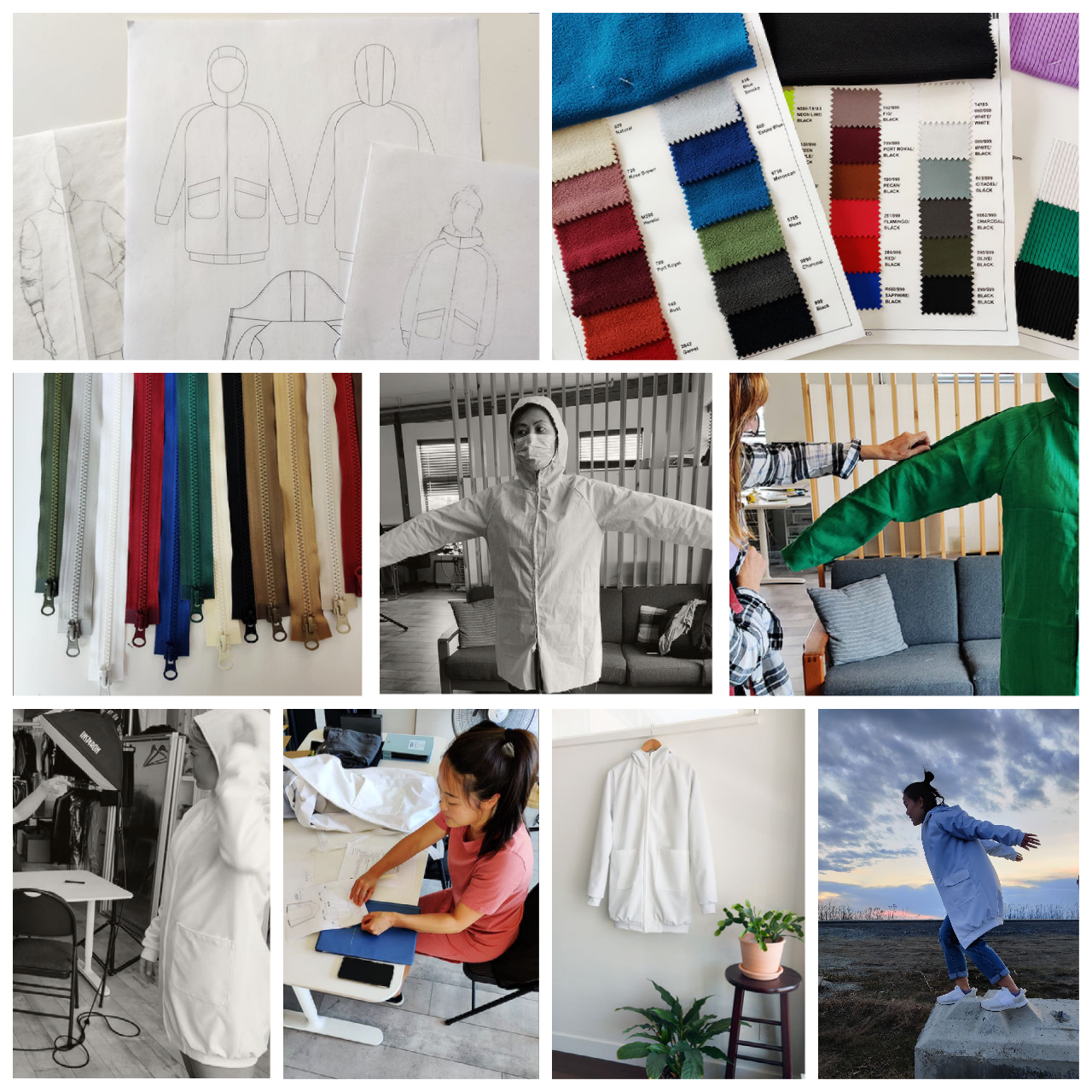 Made in Canada
Our beautiful swim parkas are made locally in Vancouver BC, Canada.
We work with a local manufacturing partner to produce high-quality specialized parkas for swimmers. We source our materials from a Canadian textile supplier that is committed to sustainability.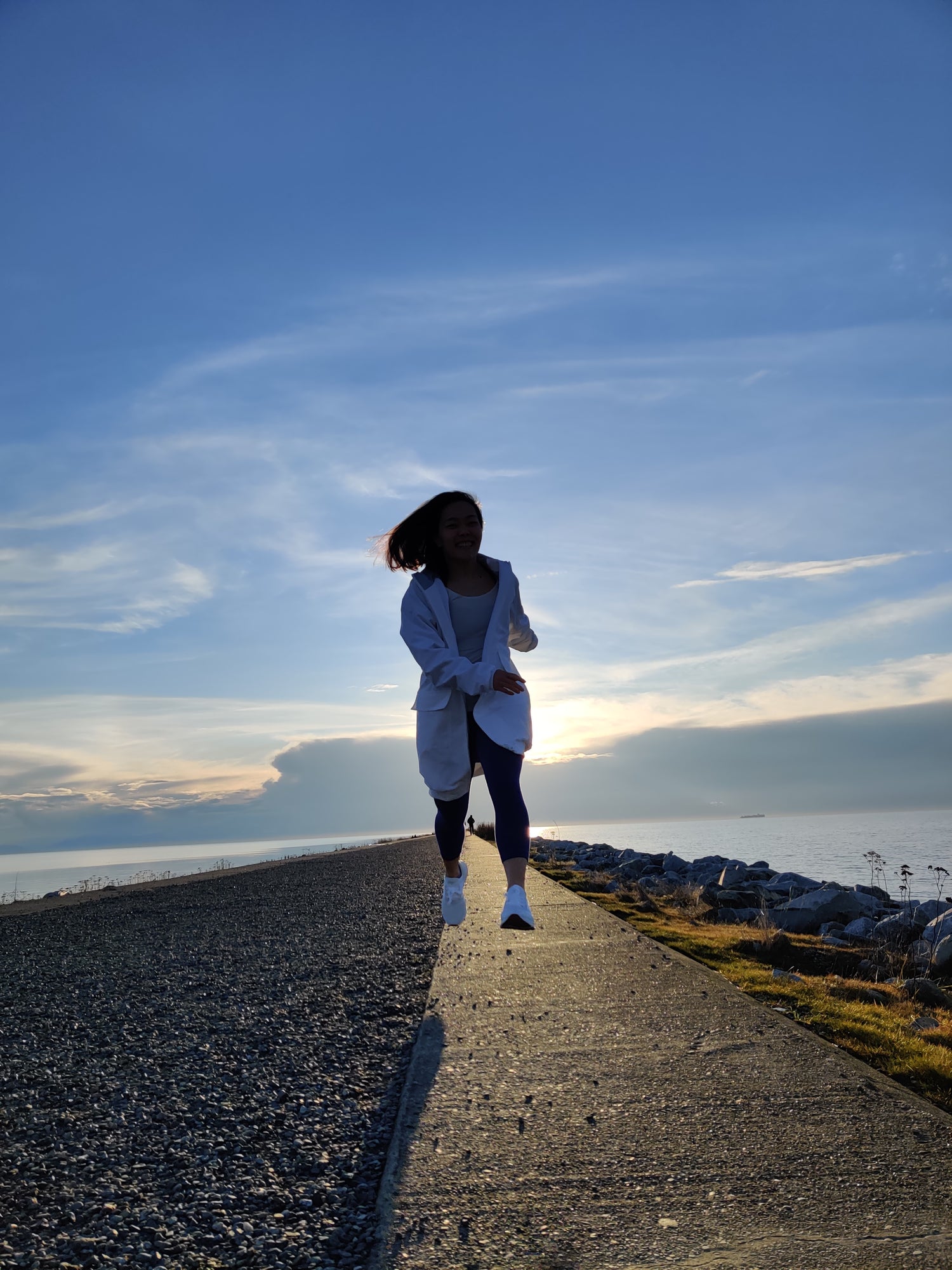 Our Vision
People are happier and healthier.
Meet Our Team
who we are

We are swimmers brought together by our love for swimming. Our goal is to make the best parka for anyone who swims!
why we obsess over a swim parka

A common push back is "it's cold". We hope that our swim parka can keep you warm so that you can train year-round, stay comfy, and swim your best.
why swimming

We believe that swimming makes everything better. Whatever challenges you're tackling, we believe that if you go swim a few laps, you'll feel relaxed and recharged mentally, and be ready to keep going!
the bigger idea

Training is not supposed to be easy. You learn that you can do hard things. Life isn't easy either. We hope to inspire you to build the life that you want to live.
who's behind the brand

Hi guys, I'm Katie. Nice to meet you! I started this brand with a goal to inspire people to swim. Swimming is fun and racing is exhilarating.

I've loved swimming since I was little. My parents made it super fun and memorable.

On those hot summer days, I would be swim-ready in my pink Snoopy bathing suit as I watched the clock for my dad to get off work. He took us to the outdoor pool twice a week. A self-taught swimmer, he showed us all the tricks. My dad's bright smiling face was encouraging. Exhausted after every swim, I felt like I was floating on the bus ride home. When summer concluded, I had the worst goggle tan, and I finally swam 2 meters of freestyle!

My mom often delighted her little swimmers with a mid-swim snack, such as a Chinese BBQ duck leg! When that wasn't enough, I would beg to stop by the cafeteria for a big bowl of instant ramen topped with an egg and a slice of ham. Sharing it with my family made it extra special! I learned to swim better when I joined a swim club in high school. I did not go on to become an athlete because I'm barely 5 feet tall...

20 years later, I joined UBC Masters and realized that I still enjoy swimming as an adult. Playing in the water isn't just for kids! Swim practice is challenging, but I like how it feels. When I give it 100%, swimming silences the chatter in my mind. After a hard practice, I feel a sense of satisfaction. It gives me a chance to build strength, endurance, and confidence. Moreover, attending meets allows me to learn to handle my pre-race anxiety.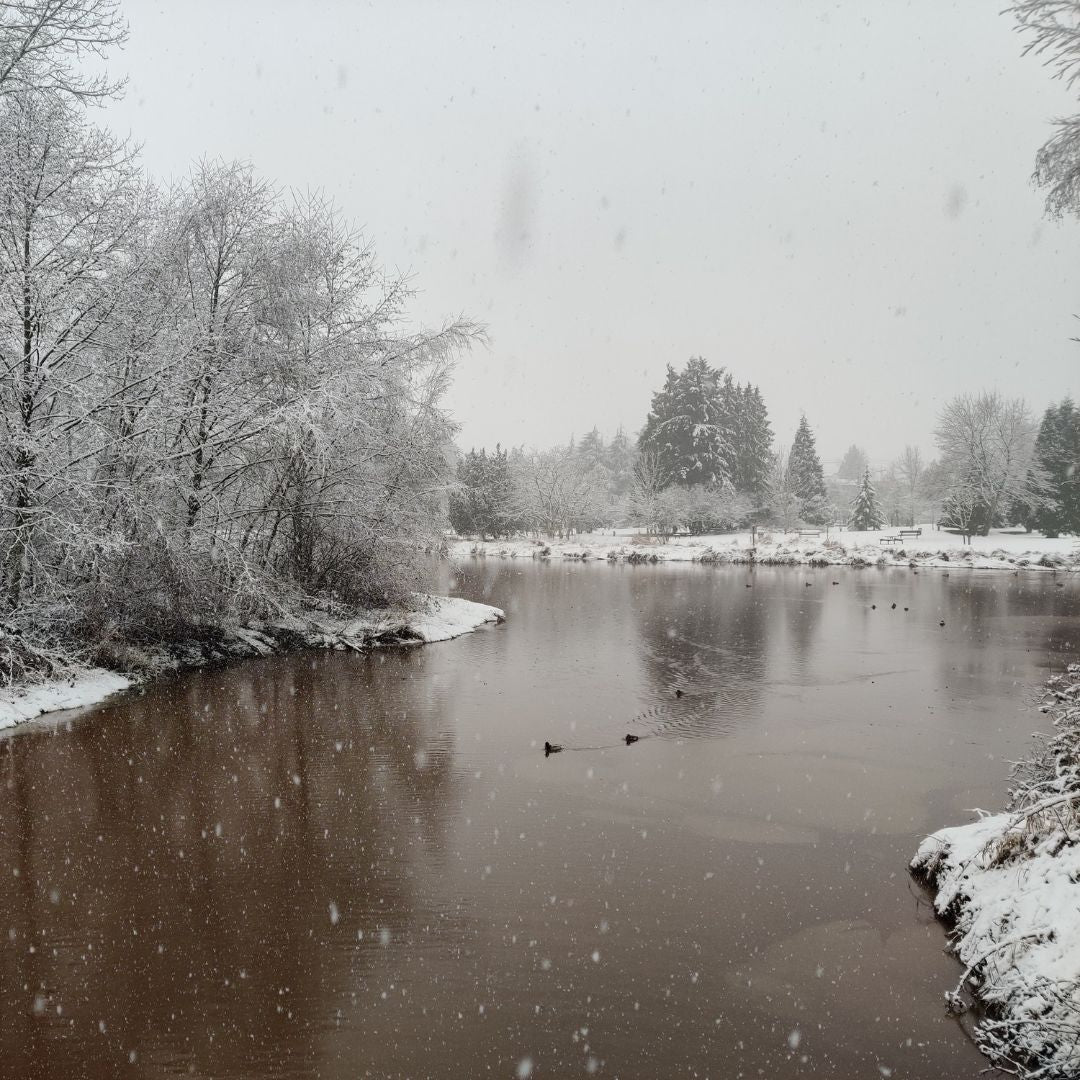 Our Story
I love to swim yet I struggle to get to the pool when it's cold!
Swim parkas to the rescue
Competitive swimmers use these long hooded coats lined with a cozy fleece to stay warm before and after racing. I bought one to try and it made a huge difference! It kept me warm and dry on deck, and it made swimming hassle-free!
BUT, the plain look and oversized fit of the standard swim parka made me self-conscious. I could only use it at the pool. There aren't many options in style and color.
Lightbulb Moment
I decided to make a shorter and more form-fitting swim parka. It must fit well, look good, and keep swimmers warm and comfortable.
The Original sPARKA
After many sketches, prototypes, and laps at the pool, I'm ecstatic to share our creation with you. Our swim parka, aka sPARKA, is designed to keep you comfortable and confident.
More
Get in touch
If you have any comments or questions about Tingting Athletics or our products, feel free to send us a message using the form below. We'll get back to you as soon as we can.
Believe in yourself
You can do what you love. You will get knocked down. You must get up and try again. Take care of yourself, and stay in love. It's a long game. We believe in you. Let's promise to be brave in the process and to have compassion for ourselves and others.